SEMM Logging has 40 years of experience in the field of Wireline Logging at the service of the industry and communities. SEMM Logging offers tailor-made technical solutions adapted to its customers, using state-of-the-art equipment operated by industry recognized, safe, efficient and highly responsive field crews.
The main domains of activity covered by SEMM Logging are Geotechnical (Infrastructure projects), Hydrogeology, Geothermal Energy as well as Mining (incl. Quarries) currently throughout France, mainland and overseas.
Looking to the future, SEMM Logging is expanding its activities to the Environment domain (Polluted Sites & Soils) and plans to add new technologies to its portfolio to better meet the specific needs of its customers to gain capacity and agility. Geographically, the company is establishing itself in the Middle East region to take part of the foreseeing expansion of the Mining sector in several GCC countries.
SEMM
Creation
DOMAINS OF ACTIVITY :
GEOGRAPHICAL COVERAGE :
SEMM becomes SEMM Logging
DOMAINS OF ACTIVITY :
Geotechnical
Hydrogeology & Geothermal Energy
Mining & Quarries
Oil & Gas
GEOGRAPHICAL COVERAGE :
SEMM Logging refocuses
DOMAINS OF ACTIVITY :
Geotechnical
Hydrogeology & Geothermal Energy
Mining & Quarries
Environment
GEOGRAPHICAL COVERAGE :
France
Western Europe
Middle East
SEMM Creation
DOMAINS OF ACTIVITY :
GEOGRAPHICAL COVERAGE :
SEMM becomes SEMM Logging
DOMAINS OF ACTIVITY :
Geotechnical

Hydrogeology & Geothermal Energy

Mining & Quarries

Oil & Gas
GEOGRAPHICAL COVERAGE :
SEMM Logging refocuses
DOMAINS OF ACTIVITY :
Geotechnical

Hydrogeology & Geothermal Energy

Mining & Quarries

Environment
GEOGRAPHICAL COVERAGE :
France

Western Europe

Middle East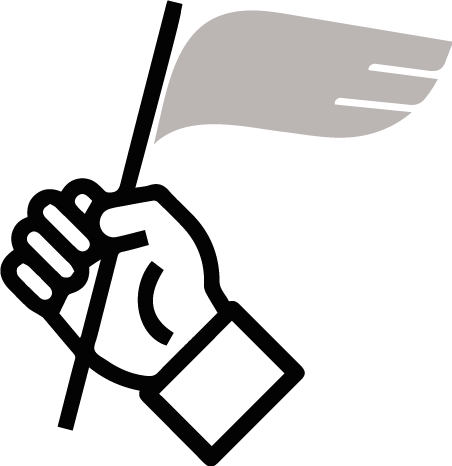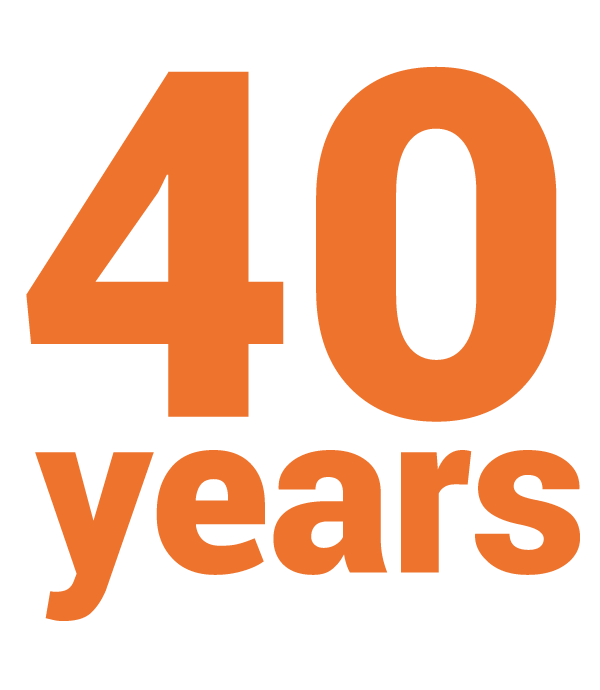 or experience in France and overseas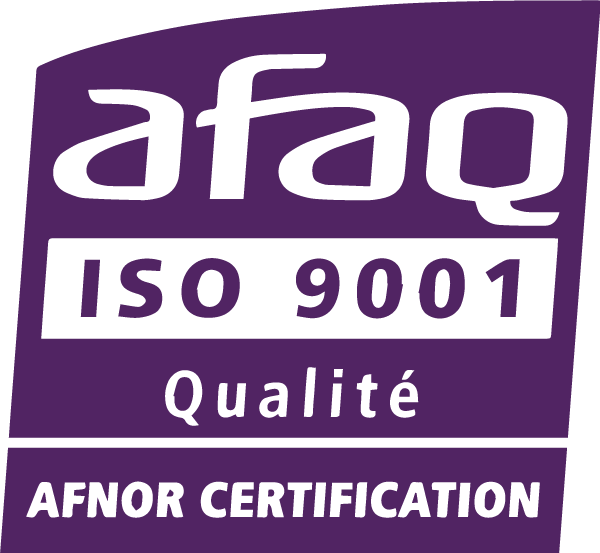 ISO 9001 Certification since 2007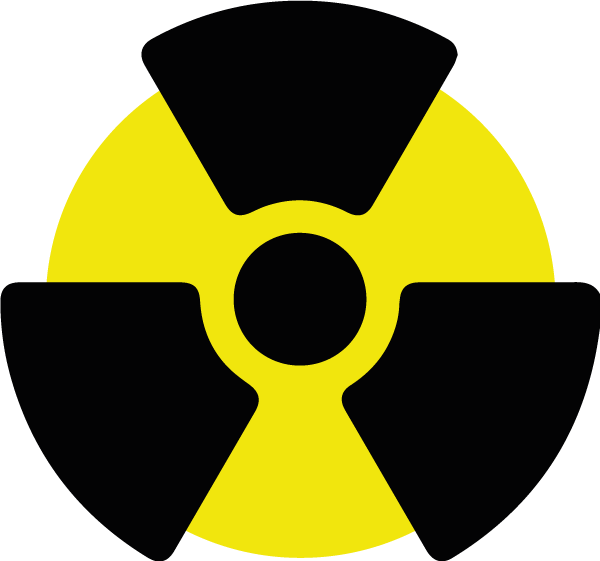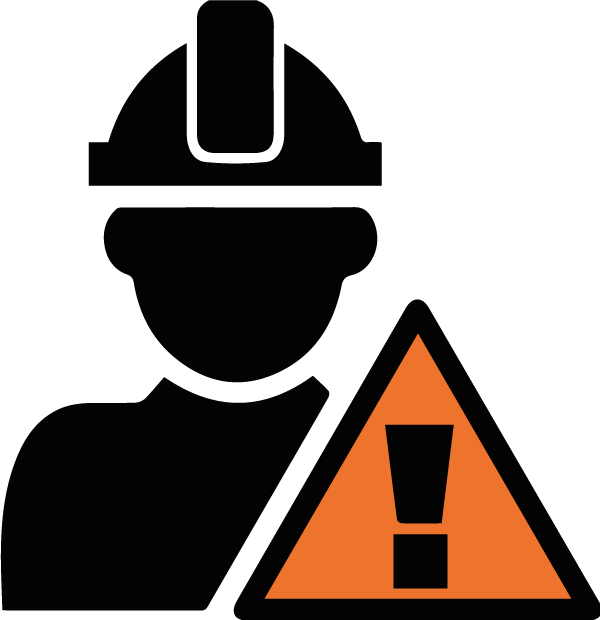 Operations in complex environment