SEMM Logging is specialized in providing Wireline Logging services for the last 40 years, for all types of wells drilled by the industry and communities, within the limits of the technical specifications of the probes being used.
The measurements obtained will make it possible to characterize, among other things;
– the geometry and trajectory of the boreholes,
– the nature and structure of the formations crossed by them,
– the mechanical integrity of the casings,
– the fluid contained in the latter.
SEMM Logging performs measurements in vertical, horizontal, deviated and ascending boreholes, up to 2000m, 70 °C and 200bars.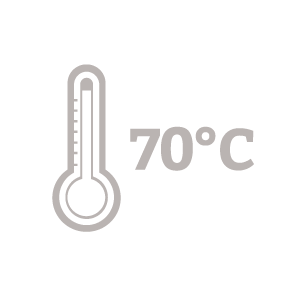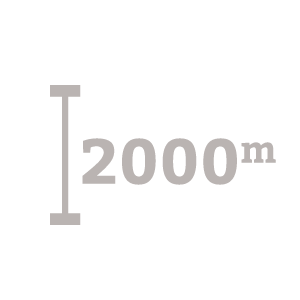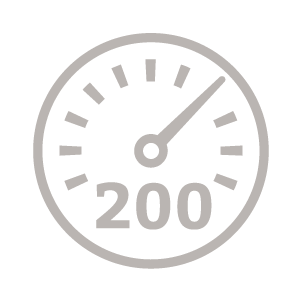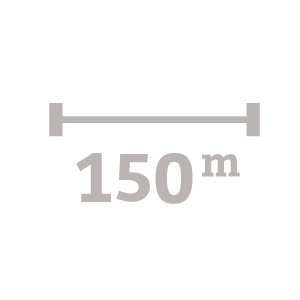 SEMM Logging deliver services on all terrains and sites starting frombasic access up to those with complex access(galleries, dams, barges, etc.) requiring specific means to operate (push rods, portable equipment, caterpillar, quad, helicopter, etc.)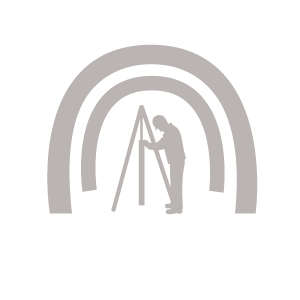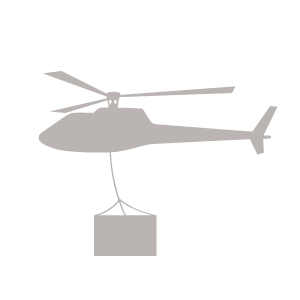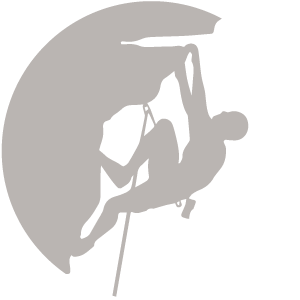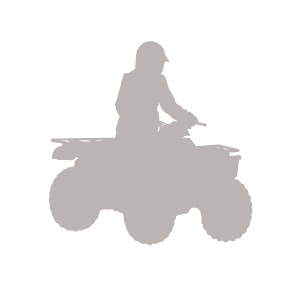 Measurement's benchmarking
| | |
| --- | --- |
| Hole diameter | 3 or 4 arms calipers |
| Well trajectory (inclination and azimuth) | Gyroscopic |
| | |
| --- | --- |
| Temperature, conductivity and pH | Multi-purpose sonde |
| Flow | Flowmeter |
| Sampling | Downhole sampler |
| | |
| --- | --- |
| Casing inspection | Axial and Radial Video-cameras |
| Cement evaluation | Cement bond log |
| Casing collar location | CCL |
| | |
| --- | --- |
| Natural radiation | Gamma Ray and Spectral Gamma Ray |
| Resistivity, Conductivity and Spontaneous Potential | Laterolog and Induction |
| Density | Nuclear Gamma tool |
| Porosity | Nuclear Neutron tool |
| | |
| --- | --- |
| Dips and fractures – Optical Imaging | Optical televiewer |
| Dips and fractures – Acoustic Imaging | Borehole acoustic televiewer |
| Velocity | Full Wave Sonic and Micro-seismic |